Want the Best Cabinets and Value for Your Hard Earned Dollar? Learn, Learn, Learn
Not gonna sell you anything that isn't a good value and I'll tell you why. Not because I am a good person, bu because I am good to myself. And if I treat you right and the cabinets last a long time you will tell people. You will also tell people if I do a bad job so I won't use risky materials or processes. People bring good ideas and bad ideas when they come shop for a set of kitchen cabinets. My job is to steer you away from the bad ideas and this blog will help educate you long before you walk through my showroom doors.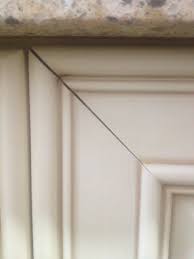 How Things are Done Series…..
Cabinetmakers are notorious for not liking new things until they have proven they will last and not cause problems. Those of us that have been around a few decades have filled our shops with machines bought cheaply at auctions at the many shops that have failed. Sometimes the owner was just a bad businessman, some times they expanded into something outside their expertise, some times they put their faith in bad methods of construction or finishing. Click the link and read more about why we do things the way we do.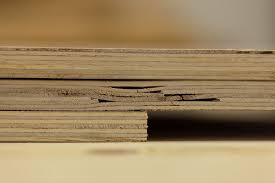 The Best Materials are….
the ones that last the longest, that are the easiest to do a good job with, and that have the best quality suitable for the part being made. Making a cabinet out of solid wood would be foolish but it is also foolish not to use solid wood when the part requires the strength and beauty of solid wood. This blog category will discuss why we use the materials that we use and where we use them to build long lasting cabinets.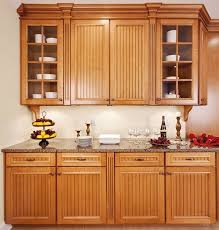 That was a stupid idea…
Yah gotta learn about kitchen porn if you are going to remodel a kitchen. Kitchen porn is that which is really exciting and sometimes pleasing to the eye. But it is not going to last, it is fake, you aren't going to live with it for very long, might tell dad about it but you won't want to take it home and introduce it to momma. Usually distributed by kitchen designers, big box stores, and contractors who all benefit all the sooner once the new sexy time look wears thin. Read on dear reader, it's nasty and you want to avoid it if possible.
Oklahoma City's best cabinet shop and countertop shop. If you are looking for cabinets or countertops in OKC we would love to give you a quote.